What do you believe your purpose is?
How are you living into your purpose? I'll go first...
My purpose is to shine a light in the darkness... Joy can be a powerful tool for healing.
My purpose is to lead by example... Being vulnerable isn't easy, but it can be a superpower,
My purpose is to speak on the things weighing on my heart… It may not always be a popular take, but I know it will help someone, somewhere.
Rewriting the Narratives Purpose
The purpose of Rewriting the Narrative is to educate, empower, and contribute to rewriting the narratives that society has conditioned us to believe as unassailable truths.
With that being said, this blog is for you. I want to make sure I'm giving you engaging, thought-provoking content, as well as freelance and writing advice.
And for those who aren't here for the writing side of things, I want to give you all-the-lifestyle-type things. From money-saving tips and setting yourself up for financial success, to taking care of your body, mental health, and relationships.
No matter what content brought you here, I want you to stay for the value you get from these words and this community.
If you can, please click here to take less than 2 minutes to complete a quick survey so I can ensure I'm providing you with exactly what you want.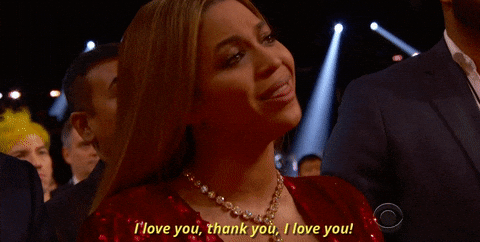 I know, I know, I've been quiet... but let me make it easy for you. Click to catch up on what you missed last time:
Learning to Love My Body, So My Daughter's Can Too
To Self-Publish, or Not to Self-Publish, that Is The Question